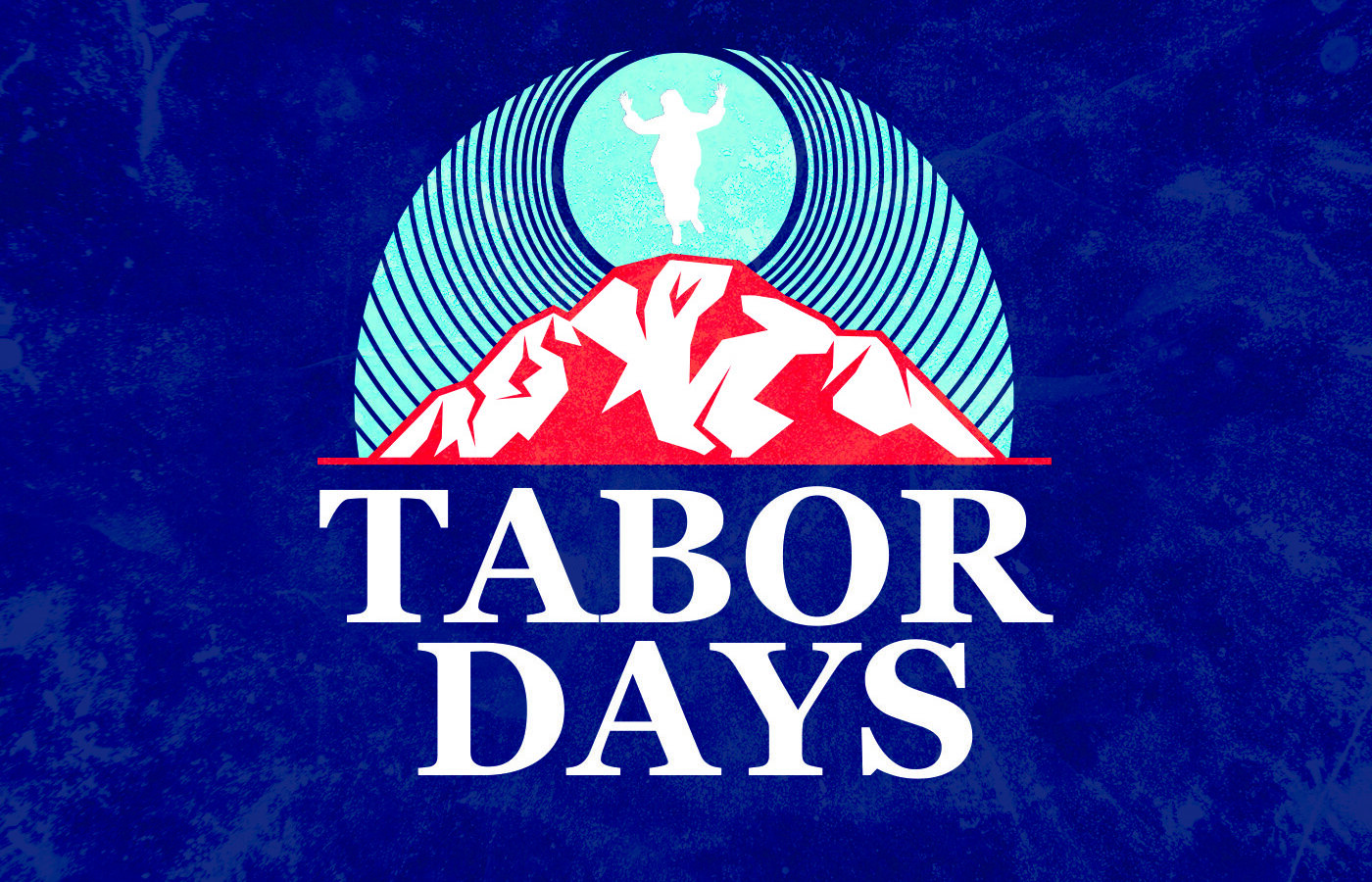 And it came to pass about eight days after these words, that he took Peter, and James, and John, and went up into a mountain to pray…And whilst the voice was uttered, Jesus was found alone. And they held their peace…(Luke 9: 28-36).
Mt. Tabor Discernment Days
Is the Lord challenging you to grow in holiness and to follow him more closely? Are you trying to discover God's plan for your life? Do you seek to hear the Lord call and to serve him in the Church?
Join several priests and seminarians for a a day of discernment: talks, discussion, Mass, adoration, confession, and fellowship with other Catholic men considering offering their life to the Lord as priests for His Church!
Due to health and safety restrictions, we are providing three options this fall to draw close to the Lord and explore your vocation. The option for connecting online to the Mass, talks and discussion is available for those unable to join us!
September 19
9:00 AM – 3:00 PM
Shrine of Our Lady of Walsingham
Williamsburg
October 17
9:00 AM – 3:00 PM
Cathedral of the Sacred Heart
Bishop Knestout will join us for part of the day
November 14
9:00 AM – 3:00 PM
Central Vicariate
St. Joseph, Petersburg
To register, please contact the Office of Vocations.