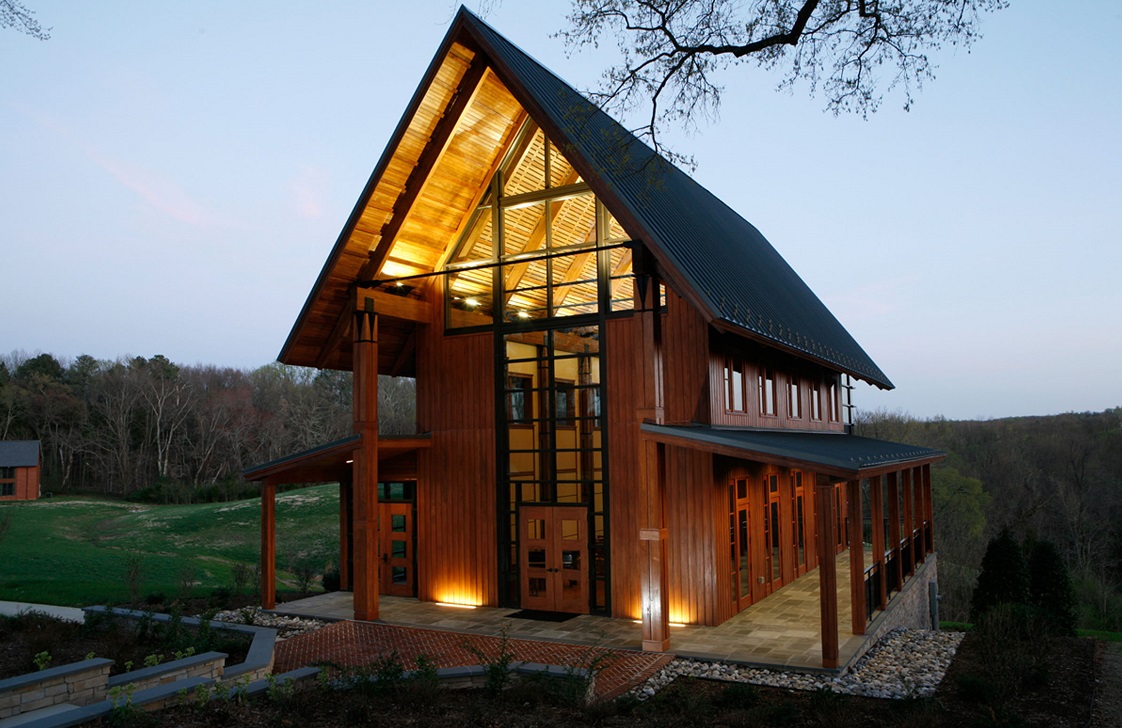 Duc in Altum…to put out into the deep: This is Jesus' invitation to His disciples…
Is the Lord challenging you to grow in holiness and to follow him more closely? Are you trying to discover God's plan for your life? Do you seek to hear the Lord call and to serve him in the Church?
Join several priests and seminarians for an annual discernment retreat at Roslyn Retreat Center along the beautiful James River in Richmond. This is a chance to "come away for a while" and take some much needed time to hear the Lord's voice, meet some new friends, and have some great food!
Each year this retreat is coordinated through the Office of Vocations. To register, please contact the Office of Vocations.